Cocktails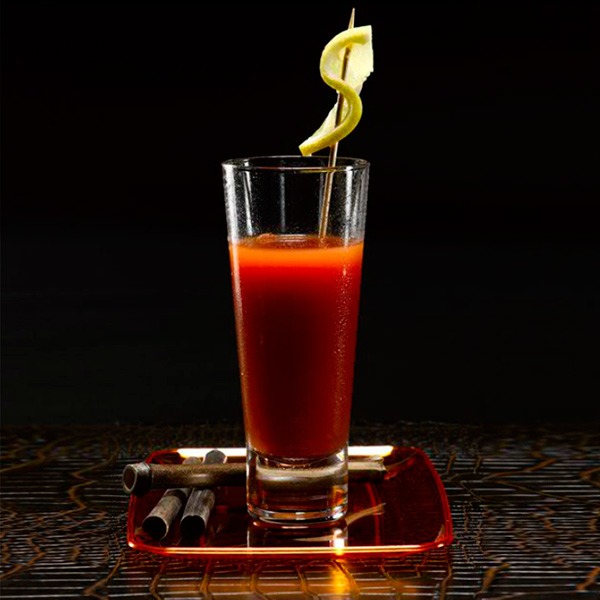 RED FEVER
A surprising mixture for a cocktail which will astonish your papillae.
Ingrédients
– 6 cl HSE White Rhum
– 12 cl tomato juice
– 6 cl apple juice
– 1 pinch celery salt
– Tabasco
– 1 lemon slice
Préparation
Pour all ingredients into a shaker. Shake and serve.
Les Plus HSE
You can replace the lemon with basil.