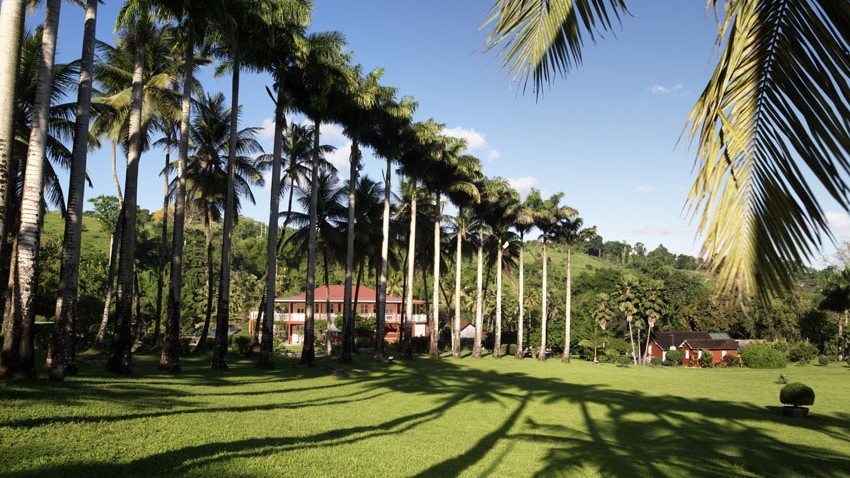 LES FOUDRES HSE
This space, recently inaugurated January 22nd 2010 by Mr. Edouard Glissant, in HSE's former storehouses, is dedicated to the different aesthetic and artistic disciplines: visual artists, photographers, writers, poets and musicians. A place for exhibiting, sharing and getting together.
The Foudres HSE, as such, perpetuate the cultural vocation that the Habitation Saint-Etienne has been kindling since its rejuvenation in 1994.
Visitors are invited to discover and taste HSE's range of rums in this exceptional setting.
USEFUL INFORMATION
Foudres HSE Habitation Saint-Etienne 97213 Gros Morne.
Permanent exhibition, free admission.
From Monday to Sunday from 9:00 am to 17:00 pm.
Guided tour on Tuesdays and Thursdays at 2:30 p.m.