Classics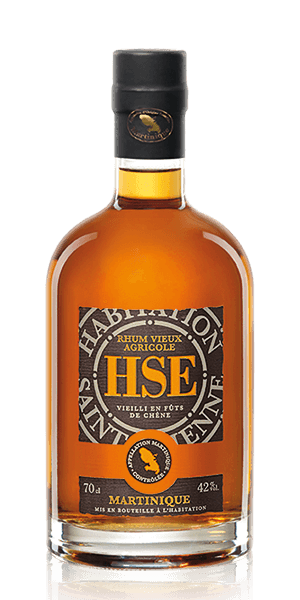 Rhum Blanc Agricole

VO | VIEILLI EN FÛTS DE CHÊNE
A rum with the subtle aroma of spice, aged for over 3 years in oak barrels. A unique personality, heir of ancestral know-how.
MASTER TASTERS NOTE
The nose and taste are of a spell-binding balance ; black pepper and a note of smoke create the "heady" aspect of the aromatic spectrum, followed by beautiful, melted vanilla notes and a taste of bourbon enhanced by a note of cherry.
AOC Martinique
42 % vol.
70 | 100 | 200 | 300 cl.