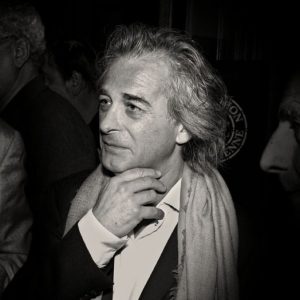 Titouan Lamazou, « Women of the World »

A renowned sailor, offshore racing world champion (1986-1990) and winner of the first Vendée Globe in 1990, among many other impressive feats, Titouan Lamazou is above all an artist and a traveller. He has exhibited his numerous works across the whole world, but never in the West Indies.
This summer, Habitation Saint-Etienne is staging an exhibition devoted to his portraits of women created over a number of years for his "Women of the World" project. Titouan Lamazou has selected around forty works produced in Haiti, the Caribbean, Colombia, Mexico and in Africa. Gouaches on paper and photographs which testify to his deep commitment to women's and children's rights across the world.
A unique opportunity to discover this intense work.
Habitation Saint-Etienne, Martinique
from 17th July 2015