Cocktails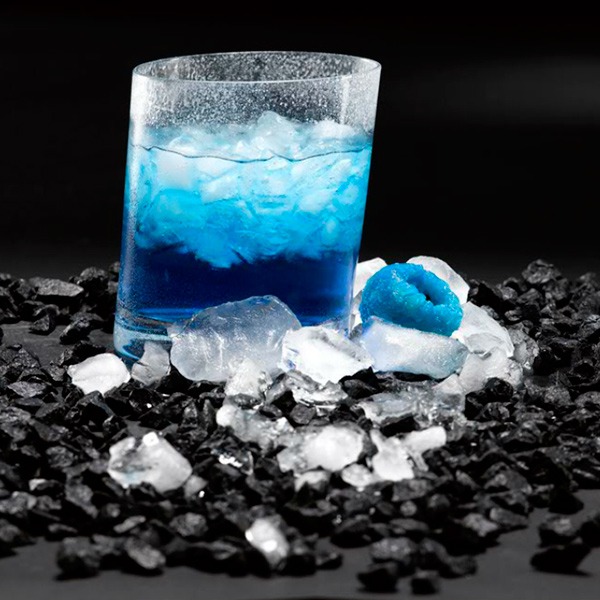 ROCK'N BLUES
Surprising colors and aromatics flavors, you will enjoy this cocktail.
Ingrédients
– 4 cl HSE White Rhum
– 2 cl Soho lychee liqueur
– 3 cl Blue Curaçao
– Lemon-flavoured soda
Préparation
Mix all ingredients in a shaker. Pour into a glass. Add crushed ice and then lemon-flavoured soda (to the top of the glass).
Les Plus HSE
Marinate lychees in syrup in Curaçao for 1 hour… they will become blue. Then use them to decorate your cocktail to impress your guests!