Cocktails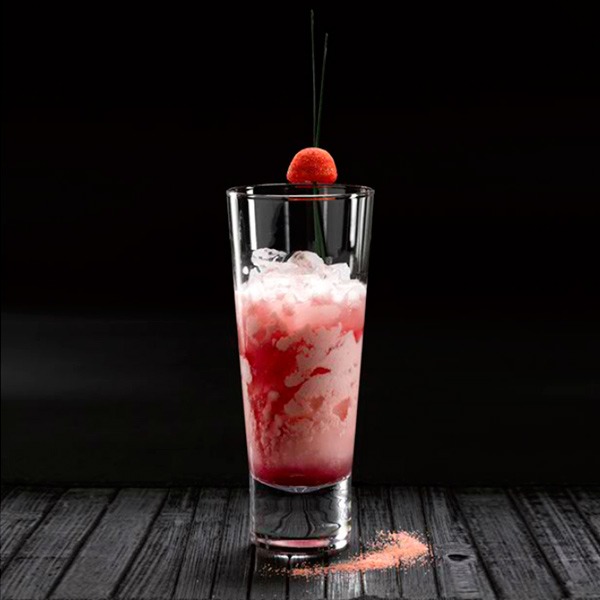 TAGADABOUM
Delicious cocktail just for your enjoyment.
Ingrédients
– 4 cl HSE White Rhum
– 1 scoop coconut ice cream
– Grenadine syrup
– 4 Fraises Tagada (strawberry flavoured gums)
Préparation
Pour all ingredients into a blender. Leave on high until strawberry gums dissolve.
Les Plus HSE
You can also add fresh strawberries. Add 1 or 2 cl of milk to long drinks made in a shaker for a rich foamy effect!