Cocktails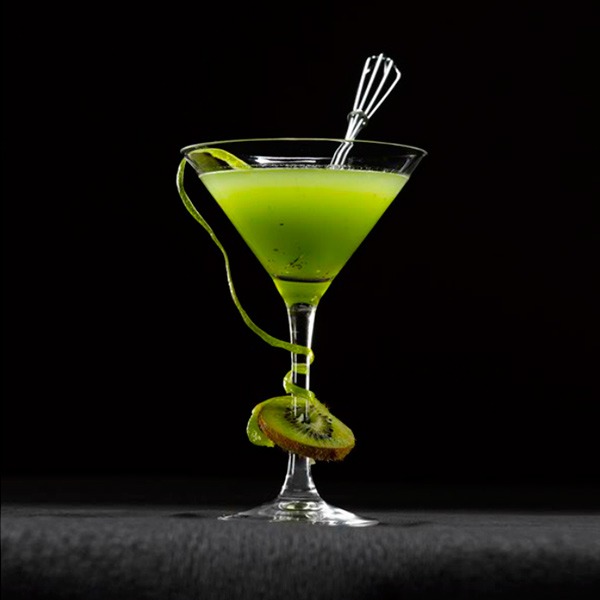 VERTIGO
Explosive mixture of flavors for a delicious fruity cocktail.
Ingrédients
– 4 cl HSE White Rhum
– 6 cl Kiwi juice
– 2 cl green banana syrup
– 1 lemon peel
– Sparkling water
Préparation
Pour rhum, kiwi juice and green banana syrup into a glass. Top with sparking water and place the lemon peel on rim of the glass.
Les Plus HSE
Pour a few drops of Angostura bitters over the glass. Add 1 or 2 cl of milk to long drinks made in a shaker for a rich foamy effect!