Classics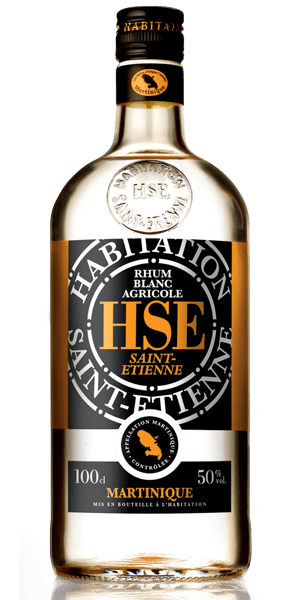 Rhum Blanc Agricole

This white rum has indeed established HSE Saint-Etienne's reputation. It is distilled within the year and recognised for its fresh and typical nature. It will add harmony to your delightful cocktails and planter's punches. Traditionally, it is appreciated as a ti-punch cocktail (with cane sugar and a zest of lime) with or without ice.
MASTER TASTERS NOTE
This classic of the Saint-Etienne rums offers an intense and bold nose where floral and fruity notes blend with the subtle emanation of white pepper. It provides an astonishing lasting taste where the nose aromas are enhanced with notes of sugarcane in full ripeness.
AOC Martinique
50 | 55 % vol.
50 | 100 | 200 | 300 cl.